All about Car Windshield Replacement
Everyday millions of people travel by roadways to reach their destinations in their own cars. They also spend a lot of money every year for maintenance of the wear and tear of their cars as well. One amongst them is car windshield replacement. Given the fact, that not all roads are well paved, one usually comes across small rocks and gravels while hitchhiking or roving around in tough terrains. For this reason, it is very likely that some of this debris might hit the car windshield at some point of time and hence a car windshield replacement would be required for the same.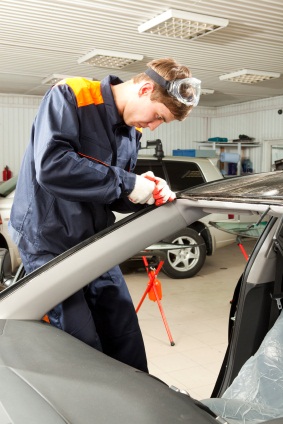 Types of Cracks
A car windshield might suffer various types of cracks. Some of them are as listed below:
Circular Pattern: This is the most common type of crack that is found in car windshields. It gets formed when something that is sharp and small hits the windshield and goes through it. Due to the impact, a small hole gets created and the crack radiates outward in a circular pattern.
Star Pattern: A star shaped crack occurs when the debris is somewhat of the bigger kind and creates a hole that is bigger than the circular pattern.
Hair Crack: This type of crack happens when something hits the windshield with a somewhat slow speed and leaves a long hair crack on it. This type of crack is the easiest to repair and is easy on the pocket too.
While most of these cracks result due to small rocks and other forms of debris, some of them could also be the result of accidents and vandalism. Moreover, weather could also play a spoilsport in this regard, and damage could be inflicted due to extreme hot or cold weather conditions.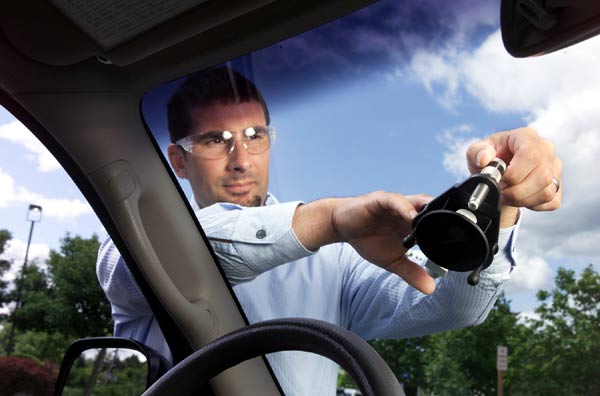 Repair vs. Replacement
While repairing is obviously easier on the pocket than a full fledged car windshield replacement, implementing it in all kinds of situations may not be always possible. If the damage so inflicted is of a higher degree, then one has to go for a total replacement car windshield. However, if it's a small crack then one can get the chip worked on to get the job done, so that it doesn't spread to a wider area and interrupts with the visibility of the driver. This way, one would be able to avert accidents to a great extent.
Where to get it done
If value for money is something one is looking for, then going to the local automotive glass retails is the answer. They offer a wide range of cheap car windshield replacement services which are of good quality and are easy on the pocket as well. However, if one is looking for classic car windshield replacement, then one can go for some renowned brands like Elite Auto Glass, which is a well-known windshield manufacturer across the whole world.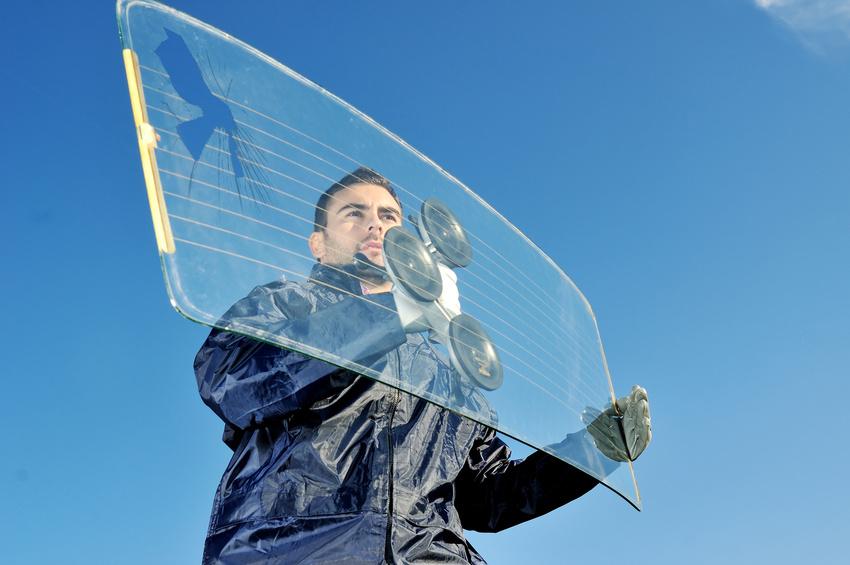 Their products are not only durable, but can last for many years without making a fuss. One can go to one of their outlets for the repairing work o give them a call and their mechanics would reach even to the farthest of lands to do the repairing work. They have a large network of outlets throughout the world.
Insurance
Many renowned auto insurance companies do provide full coverage for car windshield replacement. However, there are others too who do not provide full coverage and charge an insurance deductible instead. Hence, one must check the details of a scheme while signing for an insurance of his car. This would go a long way to ascertain smooth paperwork in case of an accident in the future.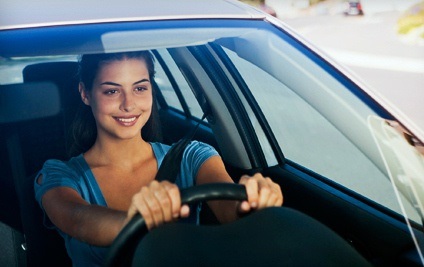 To conclude, one should take proper care of the windshield of a car to ascertain smooth driving experience and avert accidents.