An Overview of Mobile Window Tinting
Have you been aspiring to get the windows of your car tinted but simply can't find the time to go to a shop and have it done? Getting your windows tinted used to be a day long affair involving appointments, a drive down to the glass shop and a long wait while the tint was installed. But for the past few years, you could get a glazier to come to your home to tint the windows of your house. Now a similar service is being offered for your car windows. Tinting your windows is especially convenient and at times necessary for hot summer weather. Ideally, mobile window tinting is introduced to allow car owners to benefit from the service right at their doorstep.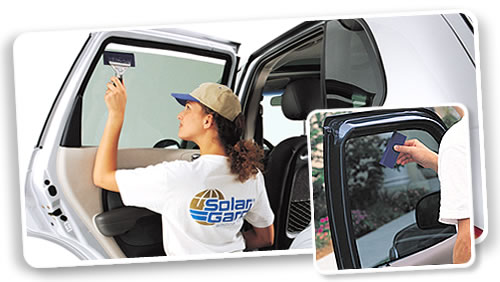 What is Auto Tinting?
To protect yourself from hot summer weather or simply preserve privacy you can tint the windows of your car through the service of a window tinter. You'll first need to know the legal restrictions of your area. Different states have different regulations on car tint. These vary from opacity to which windows of a car can be tinted. These laws are put in places to allow traffic cameras to take clear pictures of traffic offenders and also allow law enforcement to see the occupants of car during traffic stops. A competent glazier should be familiar with these laws and correctly advice you on which tint to take.
Next you have to choose the type of tint that should be used. Each tint option will have different pricing and each will have its own benefits and downsides. You can choose between: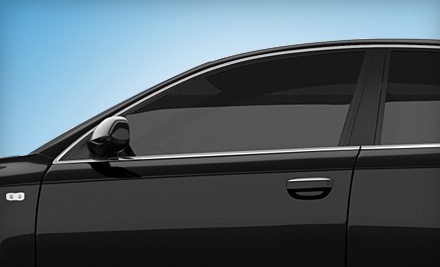 OEM tinted glass – This option features the tint being within the glass being fitted. It's the option usually found in factory tinted cars. To install this tint, the entire window will be replaced. The upside of this option is that it is allowed in most states, even those with tight regulations. The flipside is that it is quite costly to install. Also, the window has to be pre-ordered and is usually specific to certain models.
Coating tint – Coating involves covering the window with a special layer that provides the tint. The window is removed. The coating is then sprayed on the window and the window is refitted. The benefits of coating are longevity and durability. Coating usually last longer than film. Coating in some cases will toughen up the window making it resistant to different amounts of impact. However, while cheaper than OEM it is still more expensive to install than film. It also takes longer to install compared to film.
Film tint – This is by far the most common method of window tinting mobile. The car window is first thorough cleaned. A film cutout of the window is then made. The glazier will then apply a special polymer than will allow the film to stick to the window. The film is then delicately applied and smoothed out to avoid bubbles and ripples. Once the film is dry, the tint is complete. This is easily the most affordable and quickest method of tinting recommended for mobile auto window tinting. The downside is that it is not permanent. It will peel and crack after some time and you will need to replace it every 5 years or so.
So when you opt to go for mobile window tinting, you should expect the same procedure, options and service right at your home. The glazier should be offering to come to your place of residence and install the tint there at your convenience.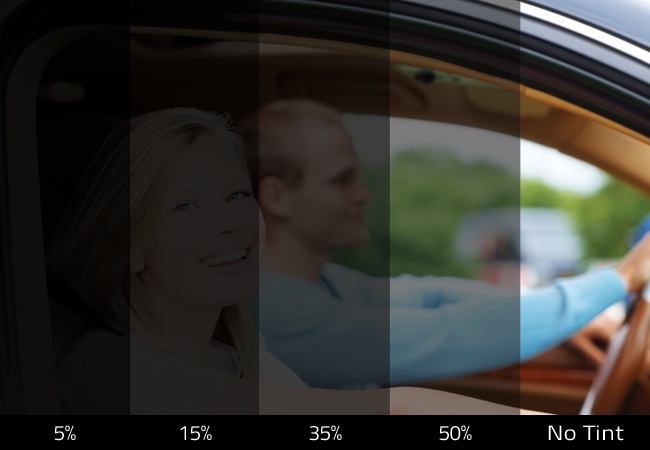 What do You Need to Get Mobile Car Window Tinting?
This is a quick list that will serve as a simple guide;
A vehicle
Book an appointment with mobile auto glazier
A garage or room big enough to fit a car (this is to keep out dust and insects which can mess the tinting process)
Enough space in said room to open the doors of the car
Choose the desired tint option
Ask the glazier if conforms with state law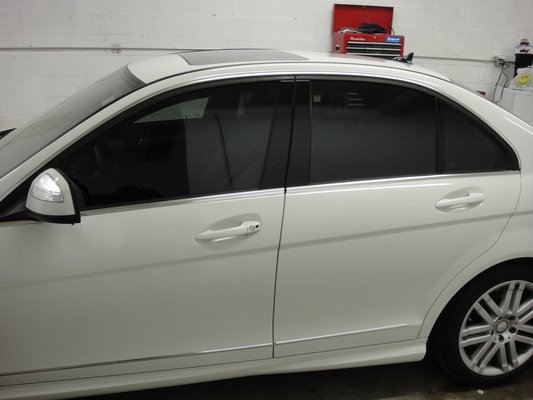 One company offering mobile window tinting is the reliable Elite Auto Glass. With over a half century of experience in the auto glass industry, they are the leading auto glass company in Colorado with branches in Fort Collins, Aurora, Pueblo, and Lakewood. And now, they have a branch in the city of Livermore, Alameda County, CA bringing their services to the residents of California. They offer a variety of professional and speedy services including glass installation, tinting and repair at a fair price.