Car Tint to Style Up Your Car
Car Tint is clearly the in-thing nowadays and most car owners are rushing to get their windows jazzed up. Tinting your car comes with double benefits, one being style, and the other functionality. It gives an air of mystery and class to the car, and makes even the cheapest of vehicles look classy. When it comes to functionality, it keeps the interiors of a car cool, while at the same time protecting from the prying eyes of people outside. Some tint films have the shatterproof ability, whereby if the window glass of a car breaks shards of glass will not pose any threat.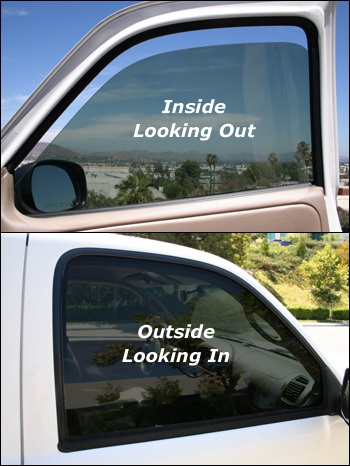 Choosing a Car Tint Installer
A job is only as good as the person who does it. When looking for a good tint for your car, you need to go to a reputable dealer, such as Elite Auto Glass. Getting a dealer is not easy; there are a few steps you have to follow. First, inquire how long they have been in operation. No matter how tough the market is, they should have endured long. This shows that they have quality customer service.
The type of tinting material that they are using will also speak volumes about the reputation of a tint shop. They should have a wide variety of tinting materials. The places that have only one kind show that they are not dedicated to their job, and they will not also be able to satisfy your needs fully.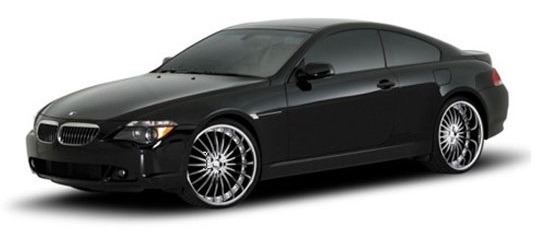 Check the samples of the work done. Rather than checking only a single station and choosing them, go to various places. Inquire about all the tinting options that they have, and draw comparisons from each. Also, ask the various dealers to give you price quotations for different tint jobs. The price should not be high, neither should it be too low, as too low of a price might mean that they compromise on the quality of work.
Remember to check for the warranty. A good dealer will give you a minimum of a year's warranty. If anything happens to the tint before the warranty period is up, they should do a replacement for you at no extra cost. If there is no warranty, do not accept.
Before you bring your car for a tinting, have some few appointments with the ones who will be doing the tinting to get them on board with what you want for your car. After you are confident they have the right idea, give them time to carry out the job. Do not rush them, as it will not be done to perfection.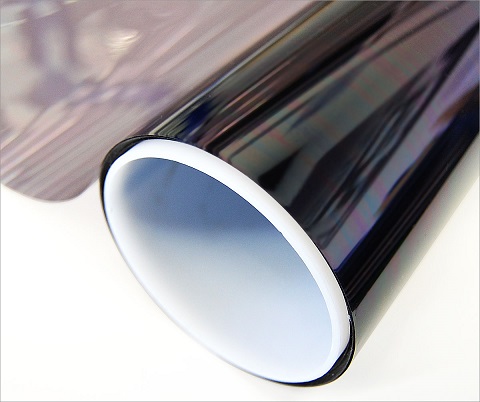 Car Tint Removal
There are many reasons for wanting to remove car window tint. Whether you are trying to comply with car tint laws, or you just want to change the car tint shades, you need to know how to remove the tint properly.
Start by clearing the window. Remove any stickers on it, and anything else of importance. Then, take a large black garbage bag and cut it. Make sure it is large enough to fit the window. Spray the window with water, and lay the bag on top. Smooth it out to ensure that it has covered all parts adequately.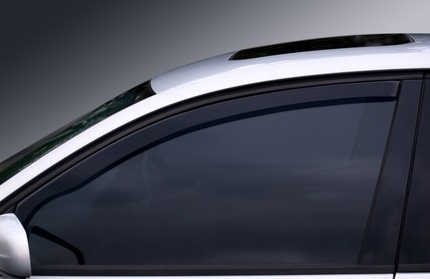 Protect the interior surfaces and upholstery by covering them up with protective layering, such as a plastic sheet. Spray generous amounts of concentrated ammonia on the inside of the window, and cover with black plastic sheeting. Tape the edges with masking tape to hold them in place. Next, expose the windows to direct sunlight and let it get hot for at least an hour. However, do not expose side windows to the sun, as it will only serve to harden them up. Now you can begin to peel off the tint. If you notice that it has started to dry off, you can add some ammonia to moisten it. If the edges remove to come off, you could nip them off with a razor blade. Remember to put on some gloves when working with the ammonia to avoid causing damage to your skin.
When you have finished peeling off the entire window tint, now you can use steel wool or a scouring pad and some detergent to get off the adhesive that has stuck to the glass.