Car Window Replacement
If you are a car owner, it's very important that you understand the process that you need to follow whenever you are involved in an accident and need to get car window replacement services. This sort of service is the commonest that most cars have to go through, so making sure that you understand how to do this is necessary. Having an idea of what needs to be done when getting these services will make it a lot easier for you to get the job done. Some of these ideas include: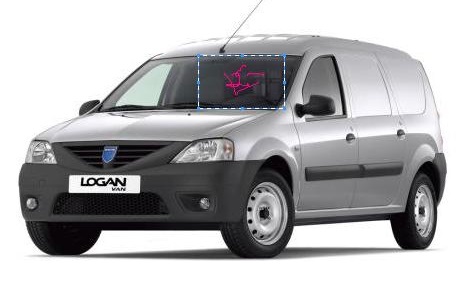 Know how much it will cost in advance
It's always a good thing to know how much it will cost you to do car window replacement in advance. Remember, there are times when you may need to pay for the service in cash. For instance, if the damage is due natural disasters and you are not covered against this, you would need to use out of pocket funds to pay for this. Having an idea of how much it will cost you will make it easier to plan and get the right repair contractor. It also gives you a rough idea of how much emergency money you should have on hand just for this purpose.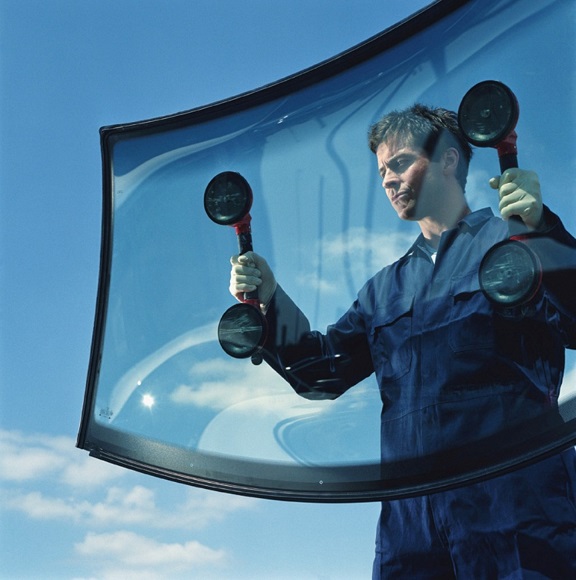 Learn about the different types of repair
There are many times when individuals spend more money than they should on car window replacement simply because they don't know that there are several ways of keeping costs down. For instance, if it's simply a small crack on the window, you don't need to remove the whole of it and then get a new one. This is needlessly expensive and also takes too much time. You can instead find a car window glass replacement contractor who can get rid of such cracks without having to remove the window. This way, you can ensure that the cost of replacement does not go too high, and still end up having an aesthetically pleasing window.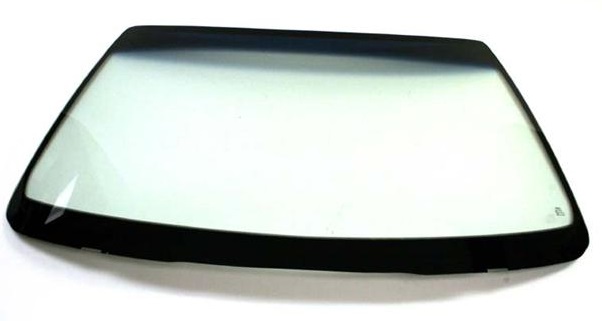 Have the contacts of a repair specialist on hand
As a car owner, it's always a good idea to have the contacts of different kinds of specialists just in case you end up needing their help. For instance, if you park your car and find that it has been subject to vandalism, you don't really need to worry about having to find a garage to fix it especially if you are busy. Some companies provide cheap car window replacement services on site. This means that you only need to call them and they will come to you to get this done.
The alternative is to find a garage that can do the work for you, or to start doing your research about which companies, such as elite auto glass, to call at that moment. Clearly, having the contacts to such a contractor saves you a lot more time and effort, and is therefore more worth it in the end.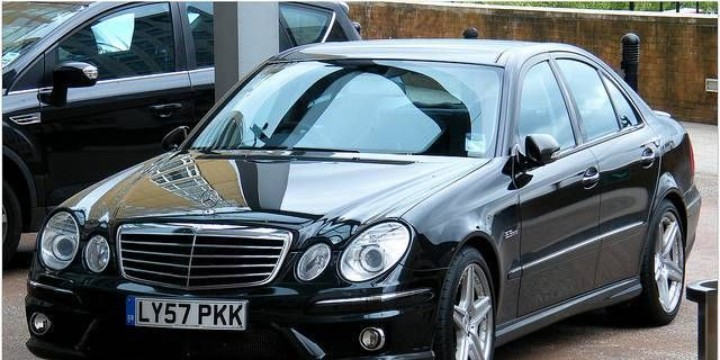 Learn about insurance procedures regarding the car windows
There are times when the damage can be repaired using your insurance. However, most people don't know how to file such claims. The end result is that most of the time, they end up wasting a lot of time or making mistakes in application that might reduce the chances of the applicator being accepted. To avoid this, you need to learn more about how to file such claims with your insurer. The first thing you need to find out is if the car door window replacement is covered. Remember, just because you have car insurance does not mean that the replacement of windows is covered; it has to be specified in the terms. If it is, you also need to be clear about what kind of damage is covered. For instance, some firms will pay for the replacement if it's due to an accident, but not an act of nature. Understanding this will make it easier to avoid wasting time in the event you need to file a claim. Lastly, you need to be familiar with the process of filing such a claim. The aim here is to get information so that in case you ever need to file it, you will do so perfectly the first time round. This will make it easier for you to get the funds on time.