How to get Cheap Car Parts
Purchasing cheap car parts is one of the ways that you can save a lot of money in your budget. This is mostly because car repairs are inevitable and you will be required to do them regularly. It will also save you money that you can use for other car maintenance services such as car tax, car insurance and fuel. This calls for a need to look for cheaper ways to get them when your car needs them. Below are some of the ways you can acquire the cheap repair parts for your car.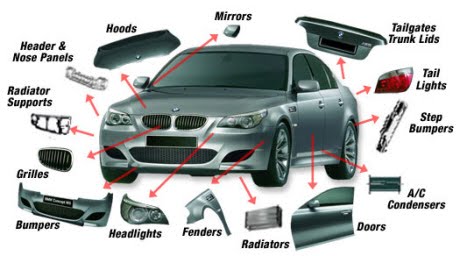 Referrals
It is good to note that you are not the first person to look for that car parts. It is, therefore advisable to listen to recommendations from friends, relatives or other clients who may have purchased the parts for their cars. In most cases they might have been in your position and they might be able to give recommendation for the best car dealers where you can get the car parts at a cheap price. This will ensure that you will get the parts where you get the best deal. Therefore, it is always advisable to look for referrals before you engage in the shopping spree. This will also save time for your shopping because you will have focus on the dealers recommended to you.
Recycle your car spare parts
If your car spare parts store has a lot of old parts you can look for suitable parts that can be used for your car before you start shopping. You can also look for cheap car body parts in your nearest garage. In most cases it is difficult to miss old spare parts that can be effective for your needs instead of buying others. The good thing is that the old spare parts can just be effective as the new ones, thus you end up saving a lot of money.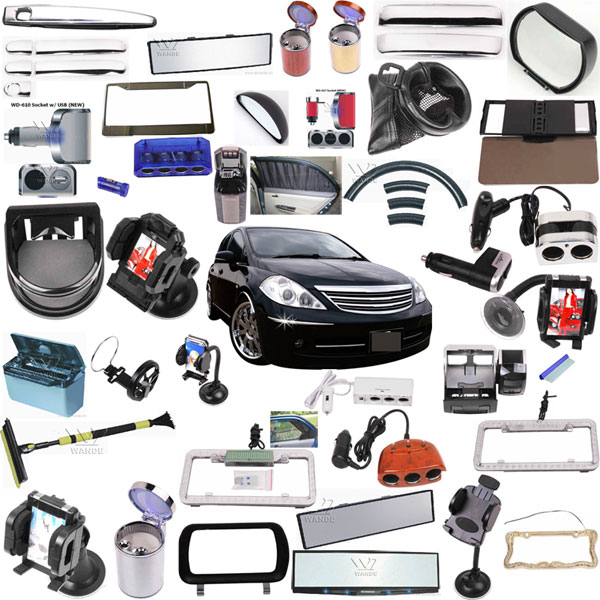 Search for them in the junkyard
Used car parts can just be as perfect as new ones if they are in good condition. With this consideration, junkyard could be one of the best places that you can get cheap used car parts that you require for your repair. There are hundreds of cars in scrap yards, but the fact that they are not roadworthy, does not mean that all their components are useless or they are not in perfect condition. Therefore, in such places you can end up getting cheap car parts that will meet your needs in your car repair. However, it is worth noting that it is not a guarantee that you get what you need, but its worth looking for them in such places before considering purchasing new ones.
Get advice from your mechanic
If you do not have the information on where to start looking for the car parts, it is good to seek for advice from your mechanic. A mechanic can be a good source of information on where you can get the parts at a cheap price. If the mechanic does not have the spare parts for you, he can recommend some suppliers who they use to buy some of the parts they use in their garage. This way, you will end up buying the spare parts at a cheap price than if you just go into the market without any information.
Shop online
With the rapid development of internet technology, many online stores offering car spare parts have come up. Shopping online for your car parts is one of the ways you can get them at a cheap price compared to when buying them in other offline stores. The good thing is that there are very many online stores offering car spare parts, so you have a wide range to choose from and select the one that offers car parts for cheap. Many online companies such as elite auto glass that offers online car repair parts have other benefits such as:
Free shipping for the spare parts.100% return guarantees if the parts fails to suit your needs.24/7 customers services so you can contact them any time you want.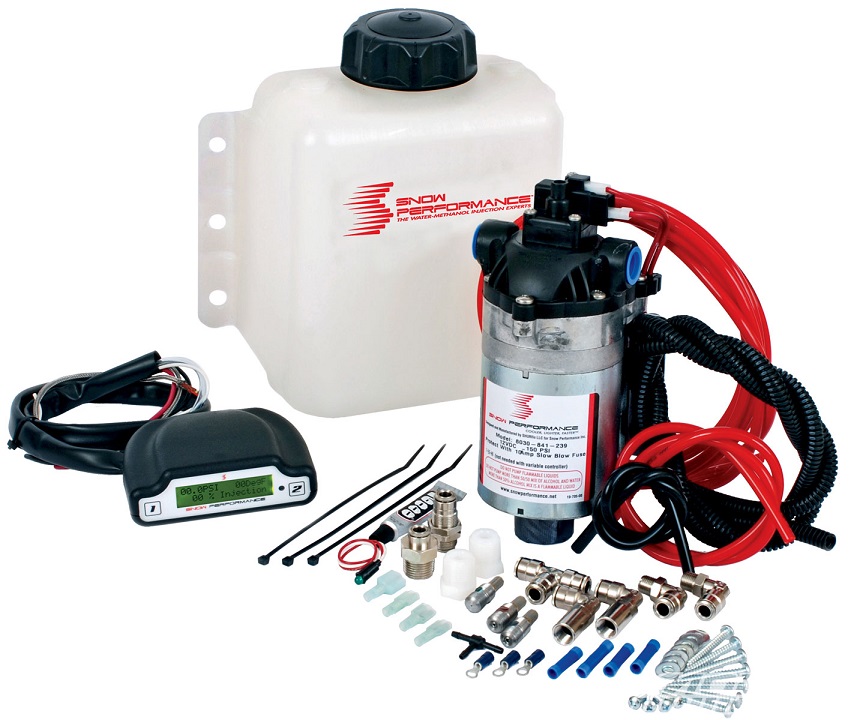 With the high increase of car maintenance cost, getting cheap car parts is the best solution. By following the above tips you end up buying the parts and an affordable price, thus reducing your car maintenance cost. However, when buying the cheap parts ensure that they work properly because some of them may end up disappointing you. Therefore, ensure that you have a guarantee or warranty from your dealer.