Making The Most Out Of Custom Auto Parts
There are many different ways to customize the interior and exterior of a car. This can include changing the exterior paint, upholstery, floor mats, and seat covers. Many businesses specialize in customized auto car parts and kits are sold at many auto stores for more basic interior customization such as changing the floor mat. There are also a number of different videos and reference books which provide instructions on how to perform these tasks. Here are some tips on how to purchase custom auto parts.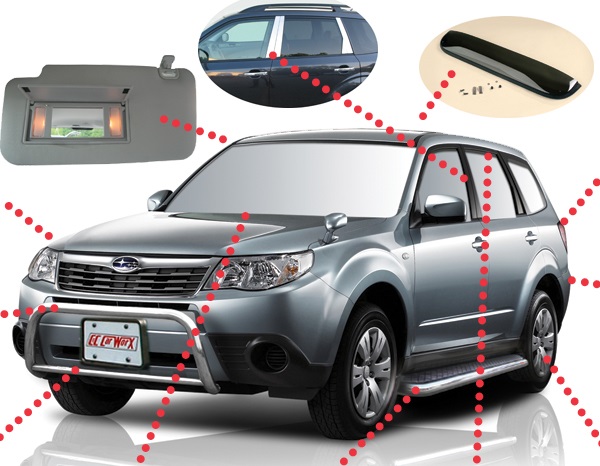 Consider the Costs
It can often be expensive when trying to replace the interior or exterior parts of the vehicle, either for aesthetic reasons, or because the part is faulty and needs replacing. When looking for the most reliable reference for the cost of your orders, you can always seek the custom aftermarket auto parts. You can get a lot of great deals from these sources. This is like making a deal with a fellow enthusiast while doing business at the same time. Additional expertise can be exchange between dealer and customer that can be a win-win situation in the end.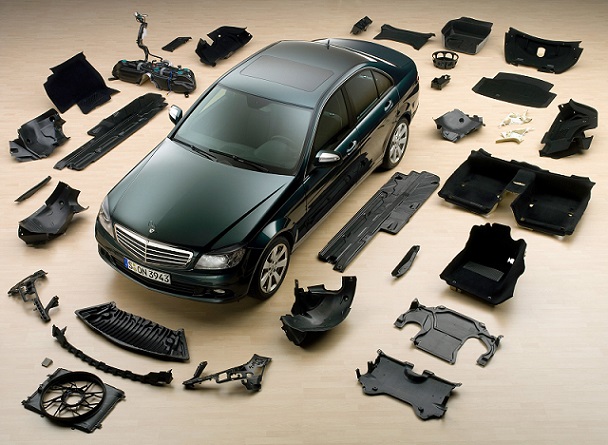 Make A Plan
Firstly you will need to comprise a plan for the custom auto parts that you want to replace. Analyze both the exterior and interior of the car, and when making the plan, consider any comfort or aesthetic parts that you want to add. For example, changing the steering wheel of your vehicle can have a dramatic effect on the appearance of the interior of the car. There are many different steering wheel designs to choose from, all of which come available in a range of colors and materials.
An auto parts store will stock these items, and if there is not a steering wheel on display that you like the look of, they will often have a catalogue where they will be able to order further models. You will also need additional hardware when you replace the steering wheel of the car to ensure that the new wheel fits. Ask the staff in the auto store on the equipment and tools you need. You can also change the look of your interior with items such as floor mat covers or steering wheel covers. These auto custom parts will require less maintenance work. You can consider the people from Elite auto glass to take care of your personalized car window needs.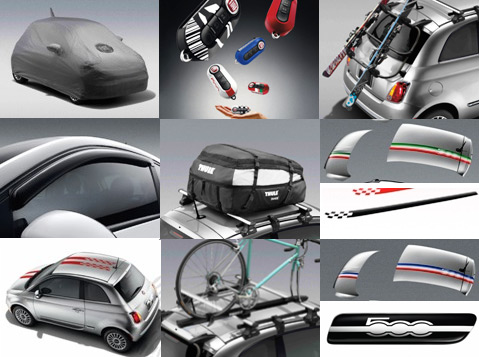 Changing the Dashboard
People often have to change the dashboard of their car if the current one has been broken or is cracked. Other dashboards are spray painted for aesthetic reasons, often with a motif or design. When spray painting a dashboard, you will still need to remove the item and decorate it from outside. A special type of paint is needed that will stick to the plastic and provide a long lasting and durable effect. If the headline, door panels, or console of the car are damaged, these can also be replaced, again for maintenance or aesthetic reasons. This is one of the most popular custom auto body parts that comes in different shapes and sizes.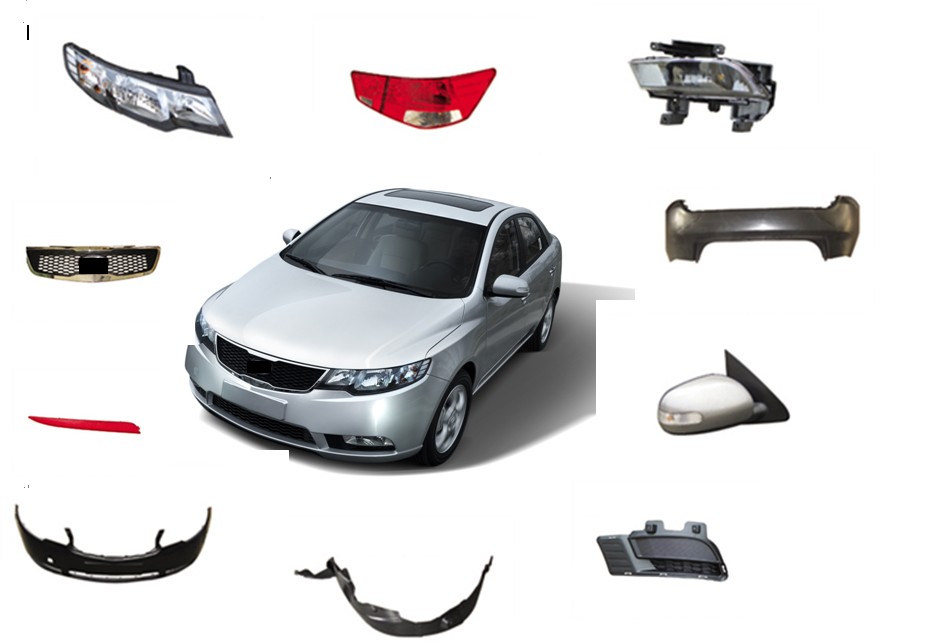 Finding the Best Prices
Your best option for finding the best priced custom auto parts is online. Sure, you will have available options in your local auto dealers but it's nothing compared to the available options that you can see online. There are price comparison sites that can provide accurate quote for your requested custom auto parts. Always remember that these are custom orders, which means that the prices are slightly higher than stock, thus accurate quotes are a must.
Custom auto parts are often a rare find. It reflects the personality of the person and its creativity at the same time. just remember that these type of orders doesn't come cheap when compared to stock and the time it takes to find them are more tedious than the regular parts hunting tasks.