Tinting Car Windows
Tinting car windows has a practical purpose and a preppy cool appeal. Innovative industry practice has led to the developed self tinting features for easy, hassle free control. It is important to check out legislation on tinting car windows to avoid any unintended run-ins.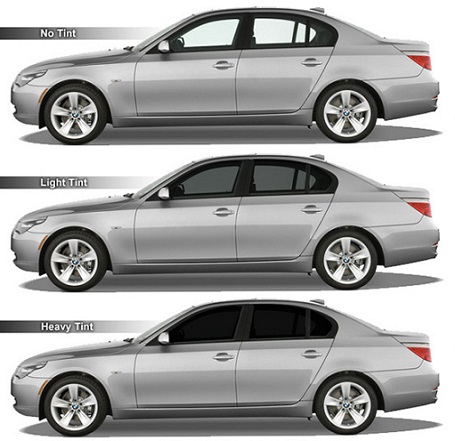 Key benefits
Deflects the heat.
Reduces the light glare.
Bars the harmful UV rays.
Privacy from prying eyes.
A security measure to guard the interiors and accessories.
Creates an aesthetic appeal.
It protects the interiors from fading due to prolonged exposure.
Elite auto glass contractors are the leading experts to a complete set of any car's glassing needs. Other in-house services are windshield crack repairs, installation and replacements.
Crystalline clear film technology ensures that tinting car windows does not interfere with the driver's visibility.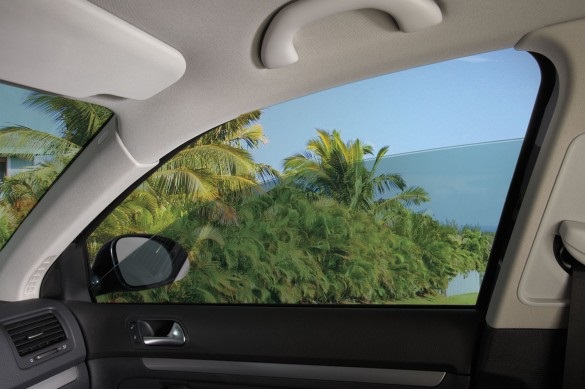 Self tinting car windows
Self tinting car windows are being developed. They allow control of the tinting feature at the flick of a button. This gives the car a retractable feature that conveniently be turned off.
The automatic control feature runs on electricity to frost the windows. This gives them the artificial shade that keeps away the light. Anti-glare feature works just as well as the actual darkened films.
Self tint is embedded into car systems to enable automatic function. This is highly convenient when a car is left exposed during hot sunny days. The system adapts to the conditions in real time hence curbing heat damage. This is an innovative alternative to installing solid films. It is a highly sustainable concept that has evolved to cater for the changing needs in vehicle protection and safety. Peeling and discoloring instances are solved hence reducing the costs of maintaining a window tint.
Installation of this smart technology guarantees quick adjustments to the environment as well as a reliable user interface. This technology add-on will make the owner truly love and appreciate the car's control systems.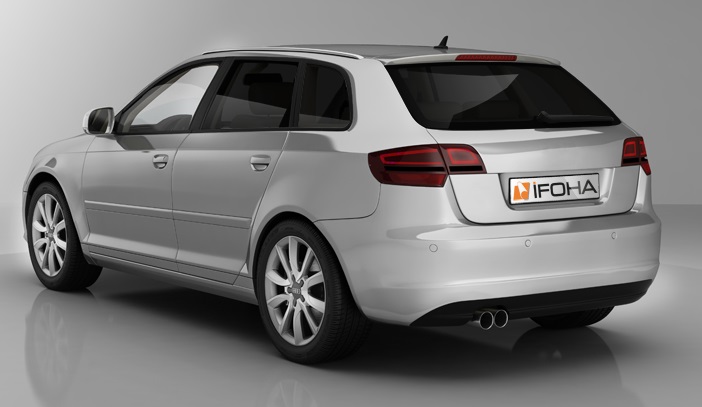 Other advantages over its manual predecessor are:
The level of shade can be varied and fine tuned.
It self adjusts and does not need actual user intervention.
An auto remote control feature gives mobile access to the system.
It is completely retractable allowing a clear window mode on request.
Provides a provisional fix which is completely reversible during unsuitable conditions.
It is suitable during travel. One can adjust the shade to suit the area's specific local regulations.
Self tint is worthwhile to install. It won't wear or fade off.
Tinting car windows law
There exists tinting car windows law to regulate car window tinting. These revolve on securing the user's own safety and reduce instances of mischief practices encouraged by that "anonymity".
Violation of the laws leads to a misdemeanor charge.  International Window Film Association contains the set rules in various states. Other permissible limits are set by local laws to ensure safety. Some laws only allow tints that are done by the manufacturer.
Other rules are:
A 70% transparency rule is allowed on the front and rear windows. Side windows allow up to 50% limit.
Light reflectance should not surpass the 20% limit.
These laws continually vary with changes in the community. It is recommended to get the most recent updates.
Special exemptions:
Window tint laws allow tints on government vehicles and special categories of commercial vehicles.
Medical exemptions can be granted to special drivers or passengers. This needs to be applied for. A physician note is required.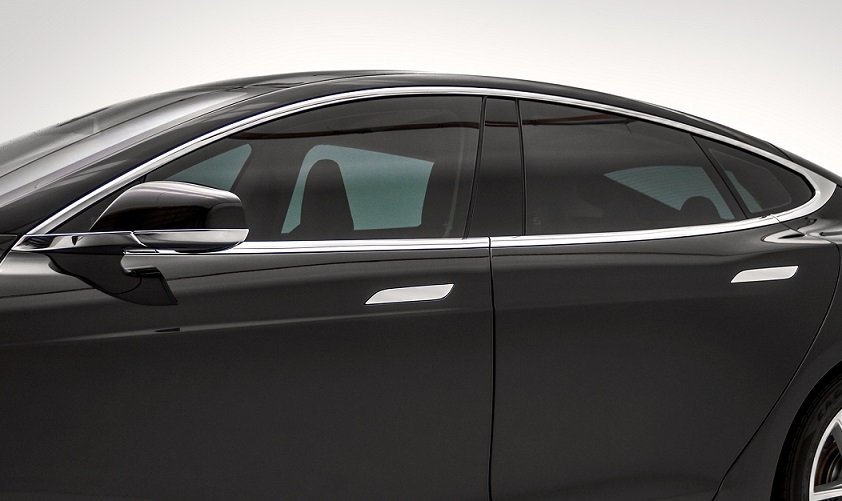 Economic benefit of installing a car tint
The resale car's resale value is boosted by tinting. This is one of the most common tuning services that increase the outward appeal. Pre-existing car tints play the part of caring for the interior. Continuous exposure to heat and light takes a toll on the interiors. Parts lose their glitter and start to come apart. Additional upgrade and repair costs could total up to thousands of dollars at a go. Installing a car window tint is relatively inexpensive and should be considered a worthy investment.
Car windows tinting is a fresh outlook and a solid security feature for the modern vehicle owner. The safety from UV has made it a recommended product from many cancer foundations. Any car can adopt tinting and significantly lengthen its interior lifespan. It is an inexpensive service that yields incomparable benefits and should be considered by the modern car owner.