7 Easiest Tips For Choosing The Car Mirror Tint
Car mirror tint is a must which helps to protect both you as well as your passengers especially in the situation when you are spending lots of time on the road. Mirror tint for cars is done by using certain smoothing devices with a properly cut piece of the chrome window tint. As per the laws, you need to review what is the maximum percentage of tint can be. In order to smooth, use cardboard, squeegee or smooth rod on to the mirror window.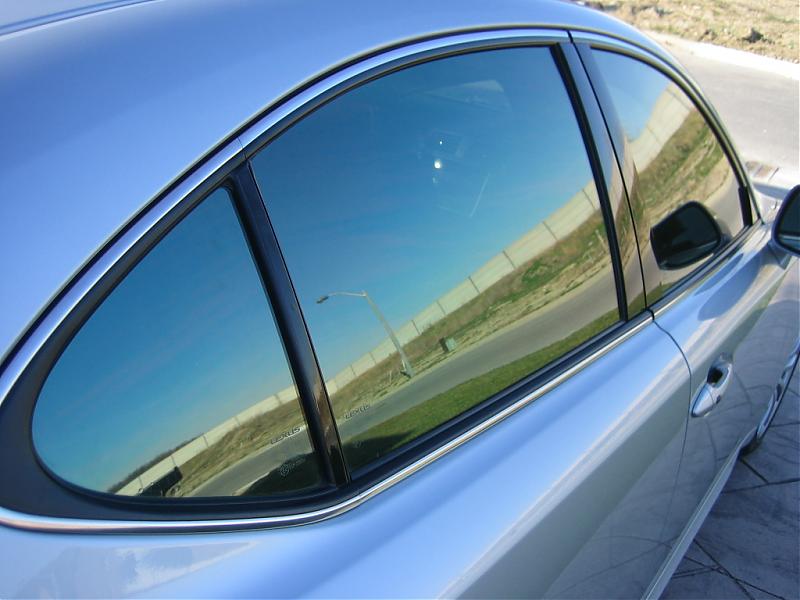 How to mirror tint your cars?
If you are having a plan to get your car window tinted then here are few things which you need to concentrate on since tint is very expensive and can't be changed every now and then. So before selecting the shades you must keep some points in mind.
Of course the tinted glass is going to give you privacy and the protection from the sun but in a few areas the dark windows are not permitted as also it is illegal to have dark windows. So before installing dark shade you must look into the rules and regulations of your areas. You can get this information from the window tint company you choose.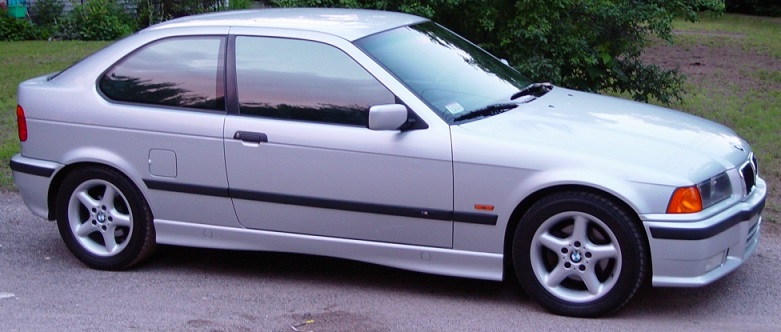 Few people looking to neighbor's tinted glass or posters gets inspiration to tint their glasses without even thinking whether that shade looks great for your car. So it is advised to choose the shade which is suited for your car. Normally the mirror tint looks good for silver or black color car. If your car color is red then you can choose a black shade since black is highlighted in the red cars.
You also have the option of getting a strip on the top of the windshield which matches the shade of the rest of the car. This strip will help in protecting the eyes of the driver since it works like a sun shade while driving. It looks good for the sports car and for an ordinary car it gives a sporty look. If in case you are interested in making your ordinary car into a sporty looking car then you can have different strips on your car.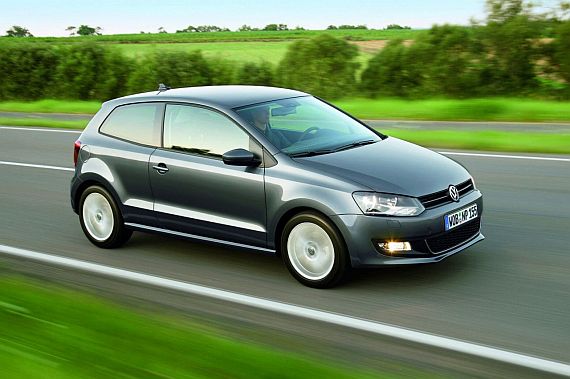 Seven tips which help you in choosing right mirror window tint for your car are given below.
You must snoop around the various car tinting shops which helps you knowing more knowledge about the variety of tints available. Try to ask for the samples which will give you an idea about how the tint will look and how much it would cost.

Decide between top-tier and average tint: if you do not subject your car for constant abuse then the top-tier can look great, long lasting and does their job better. If you rough up your car then you can choose the average tints.

You must search for a UV reflecting window tint: if you expose your skin for sun for a long duration of time then the sun can be pretty harsh. By choosing the UV-reflecting window tints, you can keep your skin away from the harmful stuff of sun and also it prevents from the sun's energy getting trapped inside the car. Thus it helps in minimizing the oven effect inside the car.

You must know the state laws on the tinted windows: each state will be having its own code for the car tinting darkness.

Consider having a pro install even though the cost may price little higher.

Certain spots must be kept away from the tints: try to avoid light tints especially in a situation where there is little light for illuminating the things around you. Also images on mirrors will be obscured by tints.

You must know how to take care about your

mirror window tint

as well as the

mirror tint film

which you prefer to put in your car.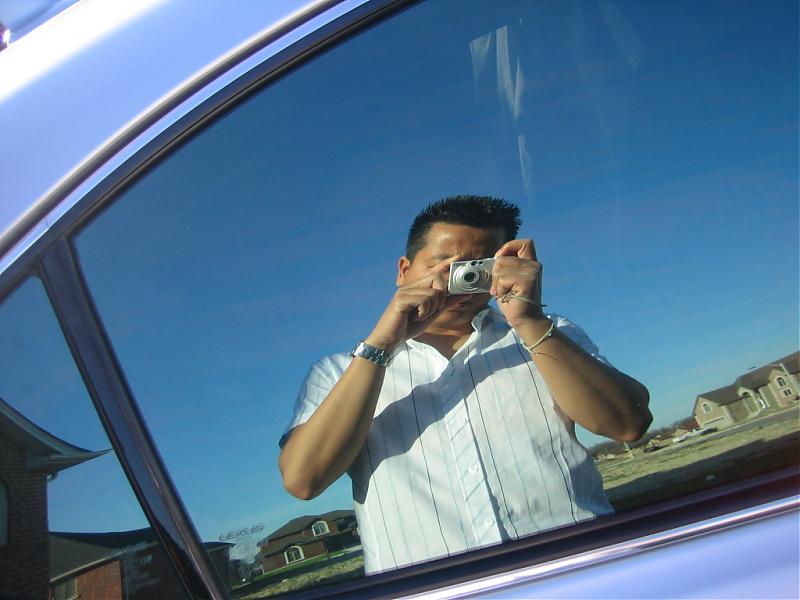 If you are planning to give a fancy look for your car then you can prefer colored tints. For yellow cars you can prefer slight yellow tints for the windows which make it look quite fancier. You can get the customized window from Mirror Tint Company which helps you to have window tints of your choice.
The reliable Elite Auto Glass Company is a good company which provides a high quality service for the reasonable price for which people will never regret for paying that money. Compared to other companies, they charge little higher but customers are least bothered about it since they are capable of providing an incredible work and service.