A Guide into Buying Classic Car Parts
Classic car parts are definitely the key consideration for any car connoisseur wishing to restore such vehicles to their previous performance. This is, naturally, quite a challenging task for these individuals, but most of them derive immense pleasure and satisfaction from doing it. Whether for personal gratification or putting a classic car into prestigious car shows, this really doesn't matter for most enthusiasts, just as long as they succeed in their endeavors.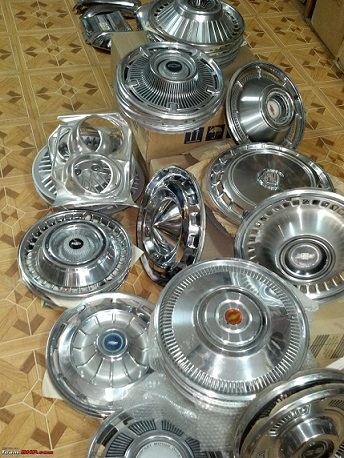 However, one of the largest hurdles that often hurl themselves upon effective classic car restoration efforts is finding the right type of classic parts for a car. Classic cars are deemed to merit the worthy tag if they happen to be between 20 – 45 years of age. For one reason or the other, most of such vehicles have usually gone out of circulation, or in other scenarios, the firms that used to manufacture them might have folded, and stopped making them.
This definitely means that vehicles' parts or other components are not manufactured anymore. Which can make searching for certain classic car parts a veritable pain in the back for most individuals. The only alternative solutions to this quagmire is resorting to procure parts that have been extracted from non-operational classic cars, or even more rare, parts that having been cooling their heels on a shelf bench for a long duration of time.

Types of Classic Car Parts
Like all other vehicles in the market, the trick in obtaining excellent classic car restoration parts significantly lies in the buyer being in the know of that particular car's make, model and the year it was manufactured. Nevertheless, in some cases extra information might be required to find the perfect match for some particular classic car model.
For instance, most car makers often manufacture certain models with varying features in the same year. And in most of these cases, such vehicles might possess differing engine sizes, design and performance which will often significantly affect the kind of internal parts utilized. For the most part, classic car parts are grouped into several categories that can assist a car enthusiast to efficiently obtain the right type for his/her particular needs.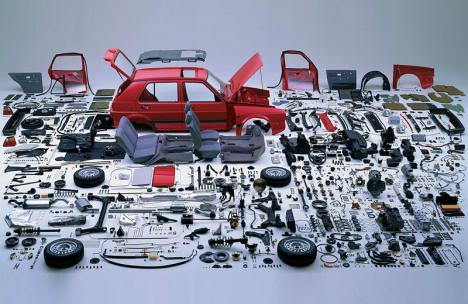 Some of the common ones include:
Exterior classic car parts: These components generally include the various mirrors, quality elite auto glass for both windscreens and the windows, emblems, grille or even bumpers of such vehicles.
Interior classic car parts: Comprise of pedals, dashboard components, steering wheels or even the various controls and switches of the vehicle.
The engine and its various components: These include vital classic car's engine parts such as pistons, crankshafts, vacuum pump, belts and many more.
Lighting system: Consists of rare and antiquated electrical systems and sub-systems like headlights, interior lighting, indicator lights or even the instruments panel's lighting system.
Wheels and tires: These are perhaps some of the most highly rated classic car body parts when it comes to enhancing such vehicles' aesthetic value. And these include rims, bearings or even spinners.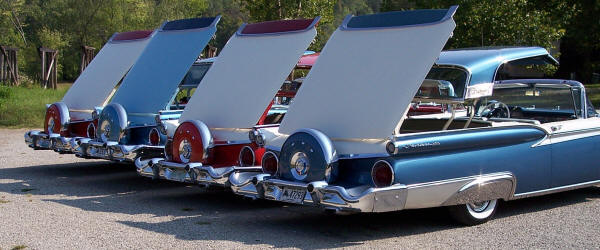 A Closer Look
For the newly initiated classic car enthusiasts that wish to restore a vehicle and are on the lookout for the right parts, it would be extremely important to determine the exact condition of the parts you intend to purchase may be in. In most cases, if such classic car components happen to be original, they possess the same manufacture year and the perfect matches for a particular vehicle.
There is a high chance that they might have been exposed to a wide variety of environmental conditions, which will ultimately determine their performance. They could have accumulated a large amount of rust, rotted or damaged in some other way.
And due to the rarity of classic car auto parts, this often calls for the restoration of such components that might be in poor condition, before they are actually utilized. It is, thus, of great import to pinpoint a reputable dealer of car parts who can honestly appraise you of their current condition and if they can be restored.
One great way of doing this is by visiting reputable online stores which provide a lot of information and you will also be able to evaluate a dealer's ratings and effortlessly locate the right parts for your classic car. These car parts are now available by a mere click of a button.