A security window film is a film which is simply attached to the window to protect it against shattering, in case an intruder tries to break in or gain entry. These films are deliberately designed in a way that delays, deters, and also deny entry by force through the glass. Usually, they are thick, tough and even stronger than the mostly used solar films in cars, homes and buildings. Therefore, having those properties it overlays a clear film, tough and which is thief resistant on the inside layer of the film. So, having a window film installed, makes it difficult to break your property thus is preferred to be the best measure for preventing crime.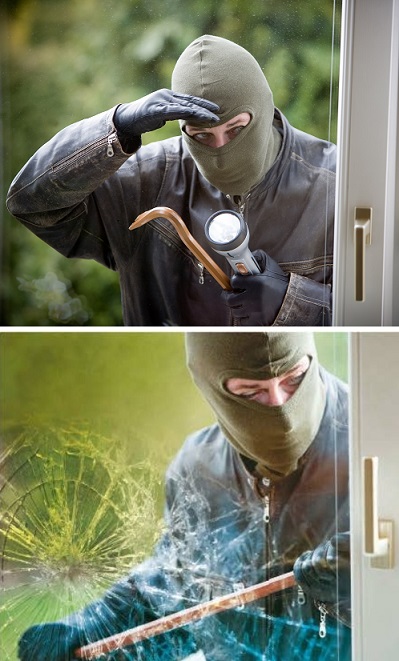 Advantages of security window film
The window films are easily and quickly installed. This makes it more convenient since they start working or they are effective as soon as they are rapidly installed.
When buying they are cost effective. This shows that it is neither expensive to buy nor to install. Therefore, it becomes affordable to most people. Having being installed by experts, you will find them effective in cost and your property will be more safe and secure.
Mostly, during installation the films are clear and undetectable on the glass. Hence your property is protected by a place that is not fortified. This makes them covert.
Since they deter, delay and even deny access to your property, thus they do their work. Mainly, this is the most preferred method to safeguard your business, homes and offices.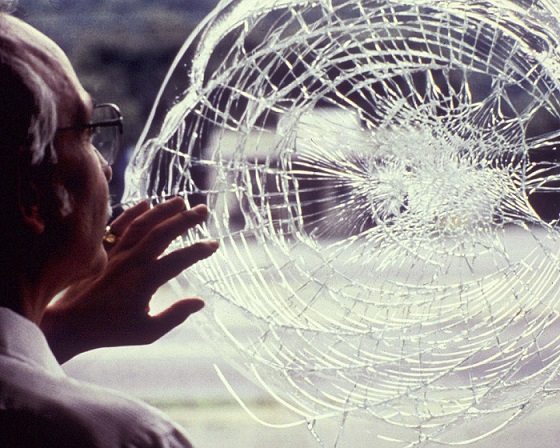 Benefits of the security window film
Security to your family and household is the major concern to the home owners. Even in business the employers need to protect their employees and property in the business. It has been known that most criminals break in via windows thus by installing the security window films acts as prevention against criminals. Also, according to window security film reviews,  another addition to security is window tinting as outsiders are not able to see your property inside and thus criminals are not sure whether there is any property or not. Despite having locks on windows and doors, it cannot deter thieves from accessing your property.
Window security film also protects against severe weather conditions. This includes storms, hurricanes, tornadoes and even strong winds which can cause the windows to break. The security films are used so as to protect against such weathers as replacing the windows may be more expensive than installing the security windows. They are usually designed in various styles and colors. Another advantage to this is that, it does not prevent light from coming in. Due to technology advancement, the window home film security allows you to access the natural light also with increased security.
Explosions and other forms of attack are mainly what the owners of the buildings are prone to. Despite being made of windows with high quality, especially to those buildings with plenty of glasses. The effect that this explosion has is likely to break the windows into pieces. However, the window film security has bolster windows which are extremely strong and even adds a new level of strength to your windows. Hence the chances of windows breaking are reduced since it adds a layer of protection that prevents the event of windows shattering.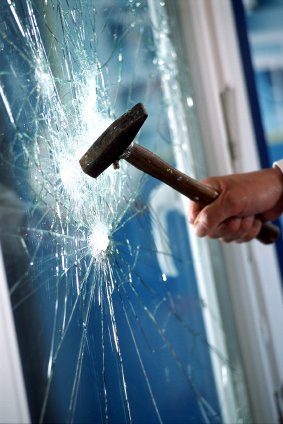 Window tinting, a specialty of elite auto glass, is also a benefit in the security window film. It gives intruders doubt since they are not able to see the contents inside the house, thus they are not sure whether there is anyone inside and if there are valuable things inside. This reduces the chance for trespassing and stealing. Comparing this method of security to hiring personnel for security, then this method is better and even cost effective.
Another extra benefit is that it helps provide privacy since it is tinted; it adds decoration and increases energy retention by maximizing retention against cold. Additionally, in case of a brick hitting your window, the film holds the glass together and avoids them flying all over, thus protect against personal injury.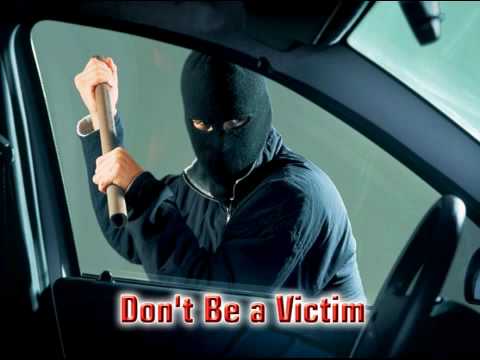 However the security films do not only benefit you insecurity but also much more. The films are said to protect against penetration of ultra violent rays, provides privacy, heat reduction and even acts as an anti-graffiti. This causes diseases related to solar such as skin cancer and even fades furnishes.