Investing In Foreign Car Parts
Nobody wants to buy a new car every year. Consumers are shifting towards an age where they can replace high quality foreign car parts for their expensive ride. It is a specialist's job and you need a trained foreign car mechanic for a successful replacement job. A pricey car requires high quality aftermarket parts. You should avoid using cheap and counterfeit parts and it may harm your car's performance and life. In case you have a tight budget for the replacement work, you have a possible way out. You can go for refurbished and used foreign car parts as they come cheaper than the usual price tag.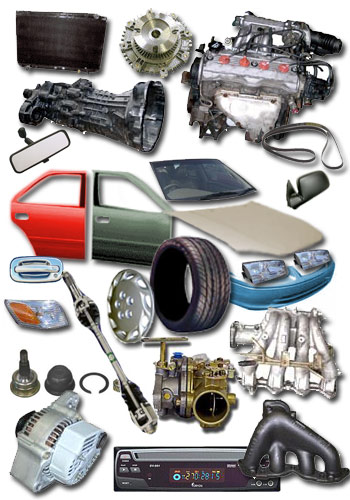 There are four unique ways to save money on your car parts replacement work. Follow the tips carefully and you can certainly save heavily on high quality auto parts and accessories.
Prefer Online Shopping for Discounts
People may think the other way round. If you purchase auto parts for replacement work from your local car parts and specialty shop, you may get a loose deal and not any option to bargain. In the online shopping mode, you get to compare the prices and choose from a wide range of car parts and accessories. Some auto parts nearby your area may not give you any discounts when you purchase expensive line of parts and accessories. In an online auto parts and specialty shop, you will get:
Best deals on the branded foreign car auto parts.
Free shipping to selected area.
Guaranteed discounts rates for each part you purchase.
Save more with bulk orders.
Friendly customer service and technical assistance.

Buying Used Parts Is A Cheaper Solution
You can consider buying used and refurbished auto parts in case you have a budget problem. Some foreign car parts can cost you a month's salary when you buy them direct from a reseller! You can save on your car parts replacement project by picking up the carefully restored used parts and accessories. It may costs you less than half the price of the original ones. You can get such auto parts in a number of locations:
Try searching for them at your local junkyard
Visit online used car parts selling websites.
You can get useful information on cheap auto parts replacement jobs from different online forums and blogs.
You can also ask your local car mechanic for his expert set of advisories.

Wait Till You Get The Best Deals
When you are looking for cheap foreign car parts and accessories, always consider waiting for the right time to place your order. It doesn't matter from where you purchase. All it matters is to how you purchase. Avoid the vendors who list their products on fixed pricing. Always look for scopes to bargain. Usually, every reseller and aftermarket auto part selling company give discount offers on weekends or at the special occasions. It is better to grab the seasonal sales offers. This way you can save more on the actual retail price. If the replacement work is not so urgent, then it is always worth to wait for the right moment.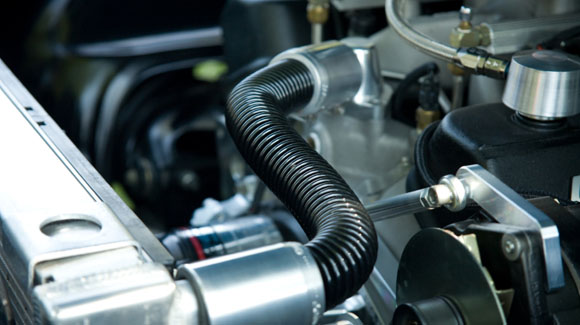 Avoid Buying Non-OEM Auto Parts
OEM stands for Original Equipment Manufacturer. These parts work fine in most of the cases if you buy them from a reputed auto parts maker. However, it is not an advisable option. Some car manufacturers do not recommend installing generic parts. Therefore, you should make your decision accordingly. Non-OEM parts like elite auto glass, and third party car suspension system, may work fine at the beginning but it may harm the overall performance and workmanship in the long run. Check the instruction manual carefully and get to know about he supported auto parts manufacturers for your expensive foreign car.
It is definitely costly to replace those high-end foreign car parts. You may need to have a sufficient budget prior to an auto part replacement job. Keep the cash ready in your pocket and look for the best deals around. Take technical assistance from a foreign car mechanic and consider the scopes of using used and refurbished parts for your ride. Sometime, used parts work just like the new ones. It also helps you save more on the replacement work. The money you save from buying the used parts can be utilized in upgrades and paying off the service charges to your car mechanic.