Windshield Repair for Your Car
Windshield repair of your car becomes imperative whenever a crack develops in the glass or if there is a small chip to be repaired. You need to remember that windshields are hard types of glasses that protect anyone sitting inside the car. If a crack develops or there is a small chip which can later grow bigger and more vulnerable with time, it becomes necessary to repair the damage then and there to avoid any further complications and to protect the car from any untoward incident like an accident.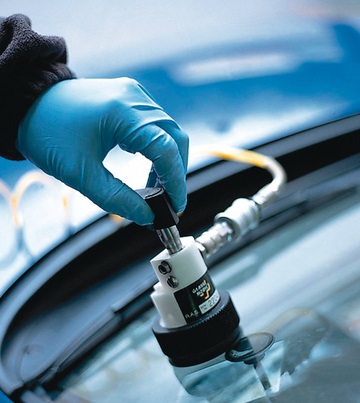 How to get it done
Elite Auto Glass is a company based in based in the US and it specializes exclusively in auto glass repair and replacement. Windshield repair is done by skilled technicians and it takes about thirty minutes to repair a typical chip or a crack of say six inches long. A high quality windshield repair would ensure the structural integrity of the whole glass repair being done and make the blemishes even less noticeable. To repair the chips the company uses state of the art technologies to inject resins into the chip and then cure and polish. It is far more affordable than replacing the whole windshield itself and it would save hundreds of dollars in the process.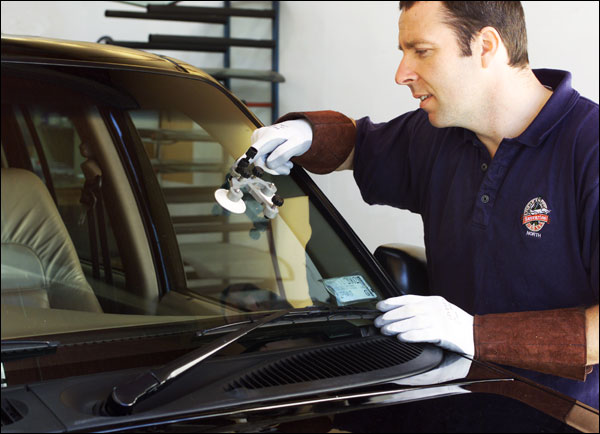 Doing it yourself
Windshield repair kit is also available in the market that effectively addresses the problem and offers a permanent solution. The repair that occurs is crystal clear and cures naturally in sunlight. This repair kit is especially meant for damages done by flying rock debris. The new advanced formula helps to cure the hole or chips as big as 1.25 inches in diameter. It prevents further damage as the chips and holes may soon develop into cracks and eventually the whole glass would require replacement costing you hundreds of dollars. There are no tools or mixing required and after repair the glass would look as good as being replaced. It applies for almost all types of vehicles like cars, trucks and SUVs.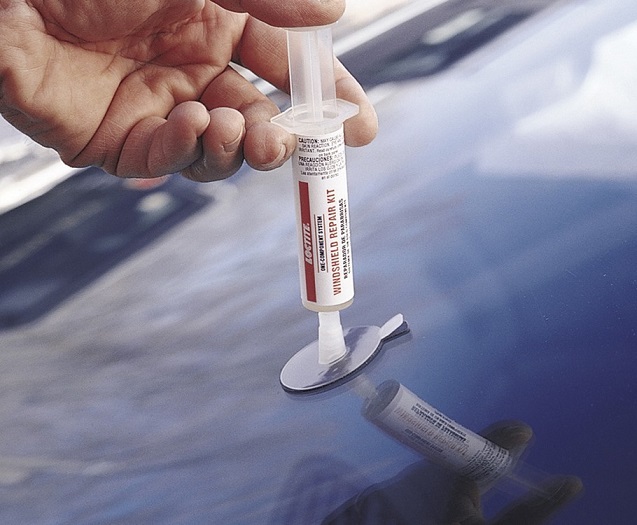 Why it is so important
Windshield chip repair is essential because if it is ignored, it may develop into cracks and damage the whole windshield. So once you spot a chip or hole has developed ,call for professional help as soon as possible and ensure the damage is repaired in no time.
How it is done
Once you call the professionals, they would inspect the whole glass to ensure where a repair is required or not.
Once they are sure that they have found a chip which can develop into further cracks, they start working on it.
They put protective drapes over the whole car to prevent further damage.
Then they vacuum out any moisture or debris out of the hole.
They inject a specially made resin to fill the hole and harden it by ultraviolet radiation.
Once the resin has hardened, they polish the surface and remove any blemishes over the glass as much as it is possible.
The whole process takes about thirty minutes and you get your glass repaired without replacing it.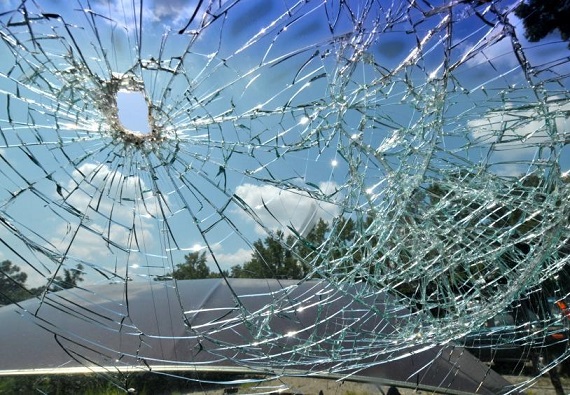 More tips
Windshield repair becomes a little more complicated when a crack develops in the glass. Windshield crack repair is done by examining the extent of the damage and if only they feel that the crack thus developed can be repaired, they do opt for the rearing process. Firstly, any debris or moisture is taken care of. Then a specially made resin is applied in the cracks and they are hardened by ultraviolet radiation. After hardening the glass is polished and removed of the blemishes.
Last, but not the least, while many auto insurance companies provide full coverage, there are others too who do not cover any damage to the windshield. Hence, it is advised to go through the insurance document carefully before signing any documents.
To conclude, one must take proper care of one's car and especially the windshield to ascertain a safe journey.